Behind the World of Sparky's!
Sparky's is the most popular family entertainment center in the Middle East!
It has been the flagship and first brand of Al Hokair Group since it started in the Kingdom of Saudi Arabia in 1978, where Sparky's became the ultimate amusement destination for all family members.
Afterwards, Al Hokair Group expanded their leisure experiences to the United Arab Emirates and Egypt, and the group already has plans for more regional expansions.
A destination of thrilling activities and unforgettable experiences
Sparky's became an integral part of the regional landscape, with over 90 locations sprawling with social activities and incredible entertainment, all within an entirely safe and secure environment.
Al Hokair Group has built Sparky's since the very first location to be the perfect destination where all family members enjoy thrilling activities and unforgettable experiences, without feeling away from home even for a moment.
If you never visited Sparky's before or missing your time there, we are inviting you for an experience like no other.
Join us now for an adventure like no other.
Let the fun begin!
How Did it All Begin?
Once upon a time, there was a man who dreamt of creating a place that would offer joy to everyone inside and draw a smile on every face. This man was called Abdulmuhsin Al Hokair and was known for his compassion and endless care of joyful experiences and making people happy.
In 1978, his dream came true, the magical place was created for all to come and live the beautiful dream inside. It wasn't long before the magic expanded across the land. The place has kept becoming more joyful with time, bringing more and more entertainment for everyone. It grew and it grew and got a new name. We called the place Sparky's.
Be prepared to meet Sparky's Fireflies
The fireflies are a group of five friends, each having a color and a message it represents. They once lived far away and now live in Sparky's magical land, a place where all kids are happy, playing hand in hand.
The Heroes of Sparky's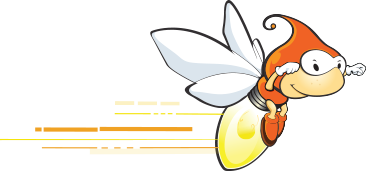 Speed
The firefly with the orange color, can move at superhero's speed. it's the fastest of its friends and breed. Loves racing and always takes the lead.
Spin
The firefly with the purple color, always dances in circles with a charming grin! Has a taste for art and plays the Mandolin. Loves rock & roll and always wants to win.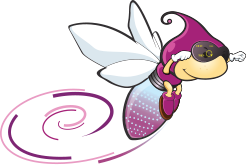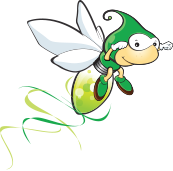 Swing
The firefly with the color green, loves to swing all day and keeps its hands clean! Forests and tall trees are its favorite scene. Loves gymnastics and all kinds of beans.
Splash
The firefly with color blue, a master of water-games, and a good swimmer too! Crazy about beaches and diving in the sea. Loves surfing and drinks iced tea.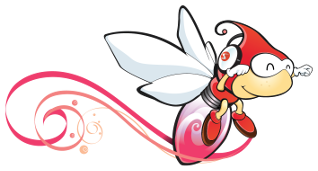 Smiley
The firefly with color pink, knows how to cheer everyone up with a joyful wink! Loves to spread laughter and brink. Milkshake is its favorite drink.
Awards & Recognition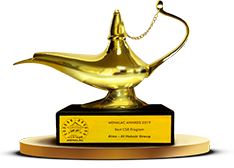 MENALAC Award 2019
Best CSR Program
MENALAC Award 2018
Hall of fame - lifetime achievement award Mr. Abdul Mohsen Al Hokair
MECSC Award
Retail Excellence Award - Best MENA Retail Branch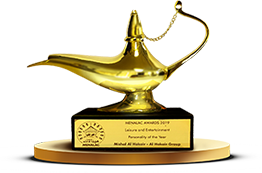 MENALAC Award 2019
Leisure and Entertainment personality
of the year Mr. Mishal Al Hokair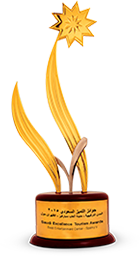 Saudi Excellence Tourism Awards
First entertainment Center - Spark's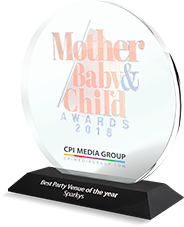 Mother Baby & Child Award
Best Party Venue Gold Award - Sparky's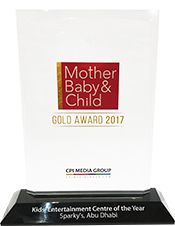 Mother Baby & Child Award
Best kids entertainment center of the year 2017 gold award - Sparky's
Corporate Social Responsibility
As we create safe and enjoyable experiences, that we keep responsible for their quality, Sparky's is always striving to contribute to the development of society.
We are actively supporting non-profit and charitable organizations by inviting their children to enjoy memorable moments in its parks or by supporting their events with the only aim of bringing smiles to the little special ones.
Above all, people of determination are always guests in Sparky's where they find our well-trained team to cater for their needs and wellbeing and let them enjoy the best possible experience.
Live The Joy
Discover The Attractions