Sparky's...Let The Fun Begin!
You are invited to an experience like no other
Live The Experience
with prices tailored for you
Our Exclusive Packages
Let it begin
Ready To Meet Our Five Friends?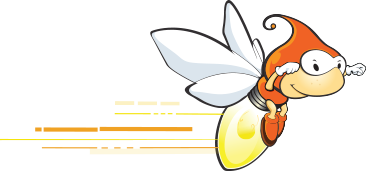 Speed
Speed has the power of all the rides.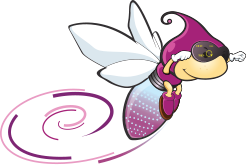 Spin
Spin has the power of spinning anything.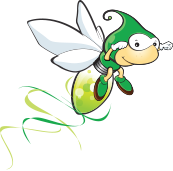 Swing
Swing has the power of swinging while never feeling dizzy.